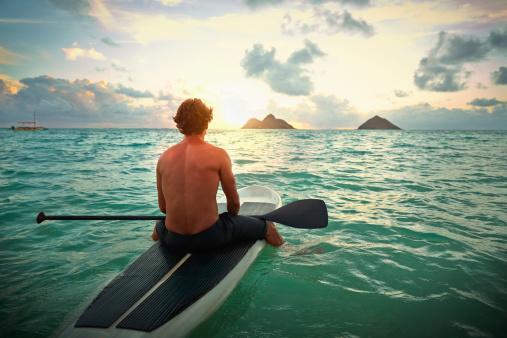 Sometimes I feel like
Leading a secluded life,
far away from the madding crowd.
Crowd disrupting peace of mind,
releasing tension and tumult,
adding pent-up emotions,
creating all types of chaos,
giving discomfort all thru life.
Is it possible....
To seclude yourself,
from worldly affairs,
from all relationships,
because the fact is that
no man is an island.