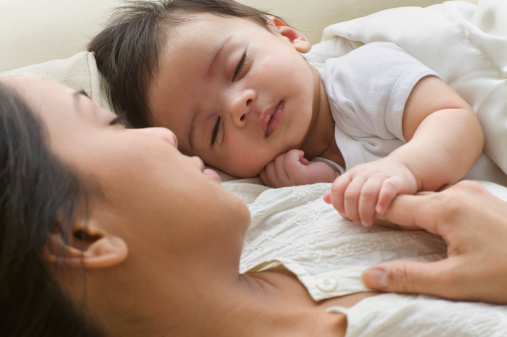 Mother, I know the feel
hands emit in silence...
It is an ancient sentiment
like the prayers in temple invisible
when lips mumble Gods' names
minus faith, for reprisal haunts
but everything calms down
as the hands lap up and cuddle
and assure a warm sleep.

I feel the touch, the shaping up
of a destiny unknown.

Ma is the cause of a design
the Supreme thought
the post steadfast of love it is
and a firm refuge even in ruins.