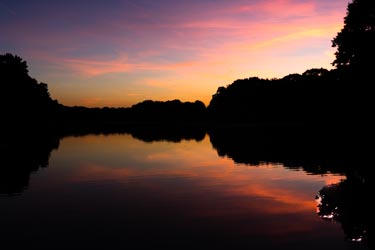 Nature's canvas is the sky,
And with an artistic eye,
It paints works of art
To enchant my heart.

It has a way
Of starting the day
With a stirring sunrise
To enthrall my eyes.

It ends the day
In a glorious way,
With a golden sunset
That's hard to forget.

And during the day,
It loves to play
With clouds and light,
And continues to delight.

I savor nature's show,
Its flow and glow;
Changing with time,
It's truly sublime.