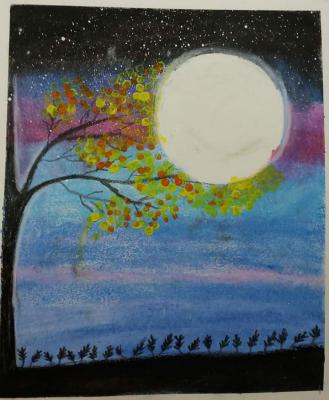 Look away from the screen,
Beautiful sky and nature's beauty,
I can even stare at it till tomorrow.
Let's give the earth some freedom,
A billion neurons don't mean,
You have the power to do anything in this kingdom.
You don't need to cut someone's home,
Trees are sacred and help all,
From an elephant to a mouse.