Amma always said: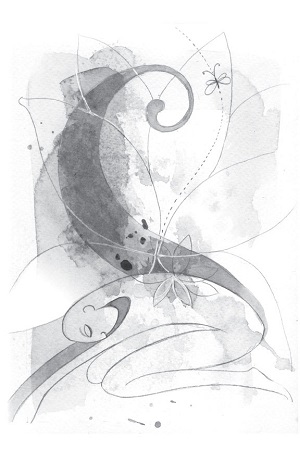 Every time whoever you meet
Remember to always greet
With a smiling face
And folded hands

I would argue:

All I need to do is say "Hi"
So doing all those gestures
Why?

She would lovingly explain:

Beware
Rather Be Aware
Every time you say
Namaste

Working as an aide-memoire
It awakens you from stupor
to experience and realize
that in every organism alive
The Witness reclines
in the temple divine

Conveying gratitude
With a pleasing attitude
You merely don't greet
Every big and small
Essentially you bow
To the Witness
That pervades all.

~*~

When will I learn?


See also: Namaste