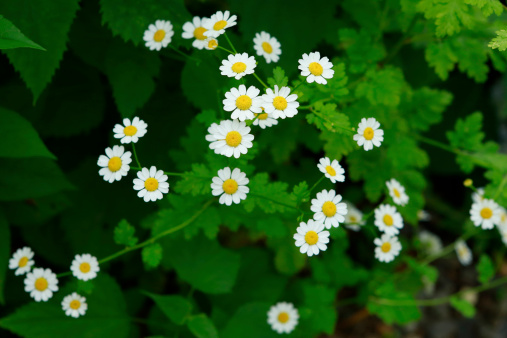 Do you not say
I'm omnipotent,
Omnipresent?

I created you,
Your family
And the nature
Around you.

Would I not be able to
Smell and see the flowers
That surround you?

Why pick them up in lots,
Pluck them off their
Lives, sew them with
Needles, and gift them
As garlands to an image
Of me: your temple deity.

What joy I get, tell me?
If I see my creations
Being ravaged by man's
Ruthless hands. Like you,
They would love to live
A carefree life of freedom
And sunshine.

Why smother them
Prematurely, wither them
With your plucking fingers?
Don't crush them to offer me
Pushpanjali.
Let them breathe in the
Breeze of the garden
Where they belong…
Let the bees savour their nectar.

Do not give me bouquets
Of dying flowers…
I'm just as happy
To see them
Blossom :)
In the branches of
The swinging trees.

Why make them bare and barren?
They look so naked without their
Adornments – the beautiful flowers
That drape them in beauty…
Listen to me, my dear devotee.
You happen to see me everywhere,
Don't you?
You talk of my omnipresence,
So why don't you see
That I don't need
Flowers from thee
To please me.

They are there for nature to show us
How flowers look beautiful in their
Natural beauty…don't pluck, please.

Won't you heed me?
Comments on this Poem
---
| | | |
| --- | --- | --- |
| | We know this about flowers - that they perish quickly in the natural state. Also, when cut, they retain their freshness - and can be arranged into bouquets, garlands, and even elaborate designs using flower petals. Thus no cruelty to nature is intended or perpetrated in the cutting or picking of flowers, rather is there that maximising to aesthetic effect of their transient nature. | |
---