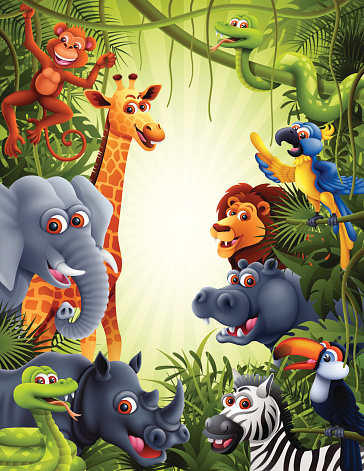 The forests are
Dwindling…
So is the
Wild life.

But don't worry
About the wild
Animals.

You can see them
Aplenty on pictures
And postcards, the
Internet and PC.

They'll be hanging
On the posters of your
Walls for your guests
To enjoy their virtual
Reality.

After all, we 'humans'
Have a tendency
To destroy all things
Natural and adopt the
Superficial ways of
Artificiality.