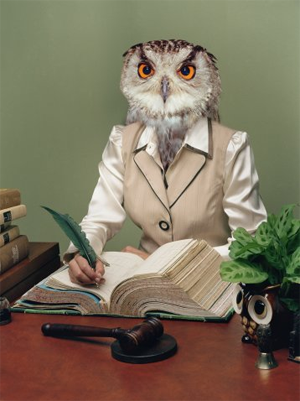 It's a weird world.
You kill thousands
Of people, win the
War, come back
Home. You are
Hailed a hero.
You kill one person
In your personal enmity.
You are branded
A murderer.
It's amazing
How we 'humans'
Killers of so many
Animals for food
And science,
Judge one another
As per our lop-sided
Self-serving, laws of
The land.