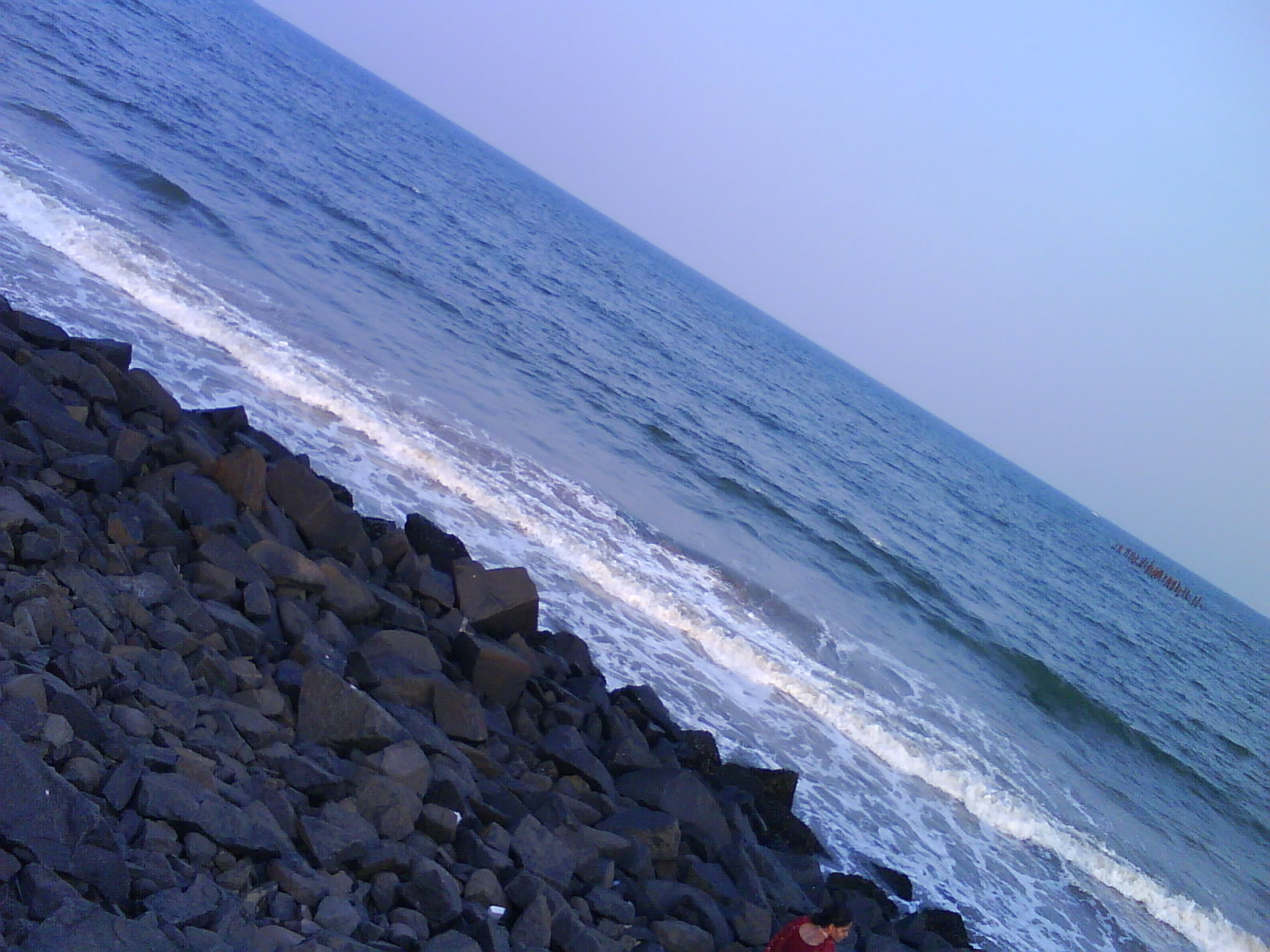 Long journey on the sea or in the sky
Surely makes one lonely and go slowly!
Adventurous spirit and pursuit of knowledge
Perhaps makes the ranger never feel alone!
Poets, philosophers and scientists are so
In all their pursuits high and new ever!
Many miracles they have discovered long
And brought wonderful treasures to world!
Mundane and monotonous life of the Earth
Many a time many have felt fed up with, but
Literature full of inspiring adventure stories
Enthrall and engross mankind to aspire high!
Yet, sea and sky forever pose great challenge
For man to endeavour great adventures ever!