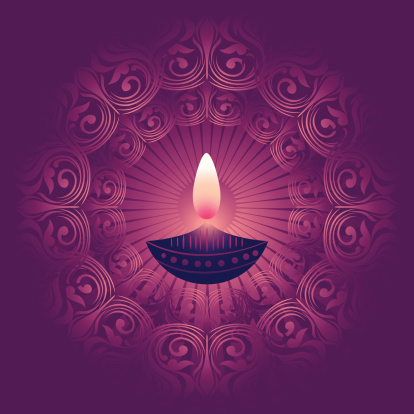 I
See
There's light;
There ought to be hope.
Where there is hope, action follows;
And where there's action, you got progress;
Where's progress, hope regenerates; isn't hope
Light dispelling gloom from everywhere?
Let's chase the dark demons out from within,
And give light to everyone with no bias -
To let all lead into prosperity
For a long and worthy life,
Only to pass on light
Towards welfare
Of one
And all!
Hope - Development - Progress - Hope