Workshop # 2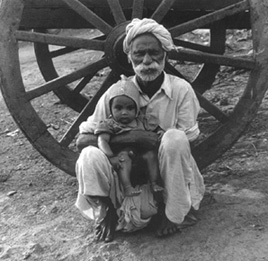 Poverty is no disgrace,
but more an inconvenience.
I see no resentment
in caring people, though
I do see acceptance
to their circumstances
which beats away
cumbersomeness
to make way for humbleness
which in turn
strips life of its frills
and cosmetic coverings,
shows life as it is
in its beautiful rawness.
When the wheels stop turning
at the end of the working
day, then the meaning
becomes clear,
the purpose understood,
the strife
all worthwhile.