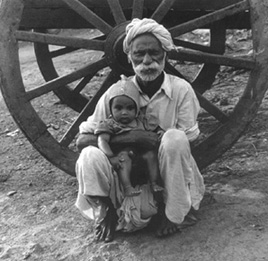 Satisfaction of greed, or grabbing wheel of fortune,
at times may be beyond our reach
And this is the puzzle with the real truth
that mother world loves us to teach!
Still, on the hopscotch of life,
we indulge our minds
on clawing for success and fame
While the shadow beneath the shadow of doubt
naps quietly or plays the silly game!!