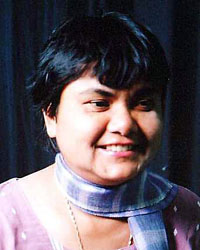 Julia is an advertising professional and also an author; presently working with a publishing company. She is driven by her passion to see women in the forefront. Her other passions are reading, writing and meditation.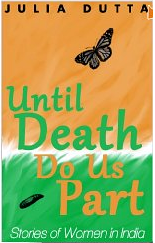 Her first book of collection of stories -
Until Death Do Us Part is now available via Amazon. Though set in India, Julia Dutta's characters are universal. From childhood to old age, the unforgettable women gracing these stories refuse to be chained to roles others have determined for them. Whether in the country or in the cities, her women find their own identities in a world that tries to extinguish their fires. These tales are their journeys, but they are also the journeys of women everywhere. Some stories contain content not suitable for all audiences.